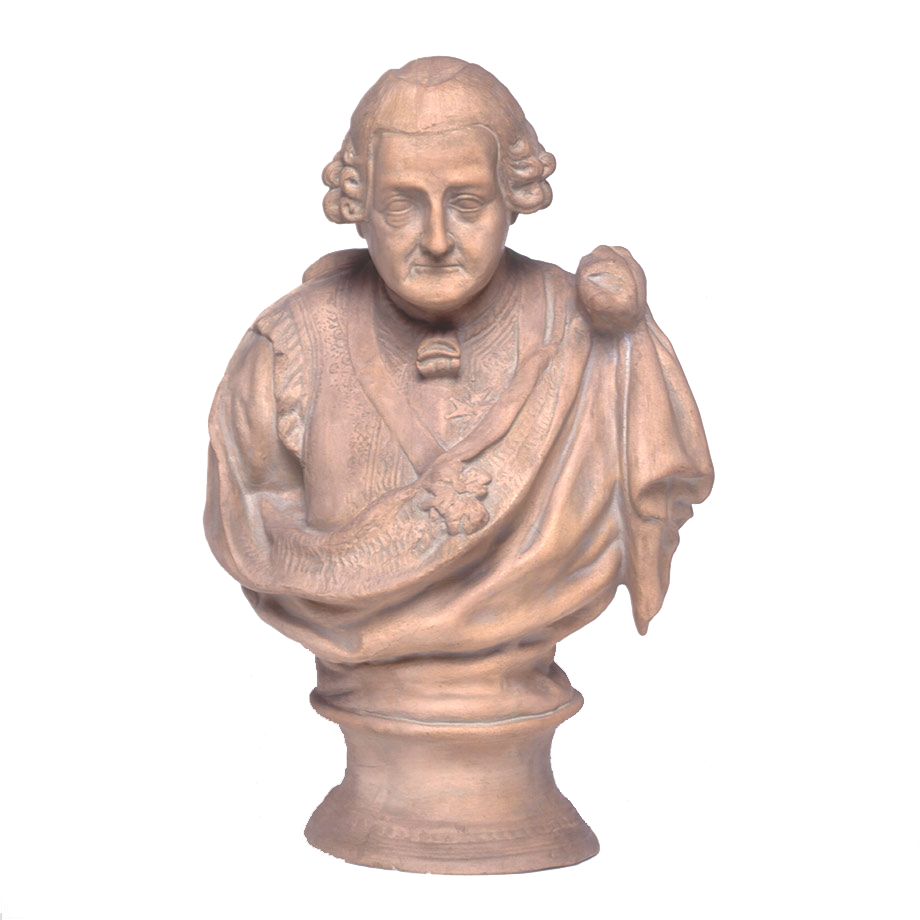 As a contribution to the exaltation of the town where he was born and prospered, Torrecid has started an artistic ceramic collection in its own headquarters, by acquiring important original pieces, especially from the famous Conde de Aranda factory in Alcora.
More than 100 pieces of great value recovered from auctions, private collections or museums that return to his hometown. A way of preserving the roots of an artistic style is essential to understand why ceramic is possibly the material that has evolved the most both artistically and technically.
Each and every one of the pieces in the collection can be consulted on this website, with data and analysis of each one.